Amber received her Masters in Physician Assistant studies from Midwestern University. She has completed the educational requirements for the Institute of Functional Medicine and will be fully certified in 2019. She started her career in orthopaedic surgery, appreciating anatomy and physiology, but ultimately had a desire to investigate the body as a whole. She eventually moved into the field of rheumatology, fascinated by the immune system and chronic disease management. It was in this space that she started to investigate the immune system's interaction with environment, and the root cause of autoimmune disease- alterations in the microbiome. Passionate about nutrition, she started to implement "food as medicine" with her patients, and saw dramatic improvement in symptoms, and ultimately a reduction in the need for pharmaceuticals. A career in functional medicine has allowed her to incorporate everything she believes is needed to heal the body. Outside of her career, Amber enjoys mountain biking, skiing, and anything in the outdoors with her three boys and husband.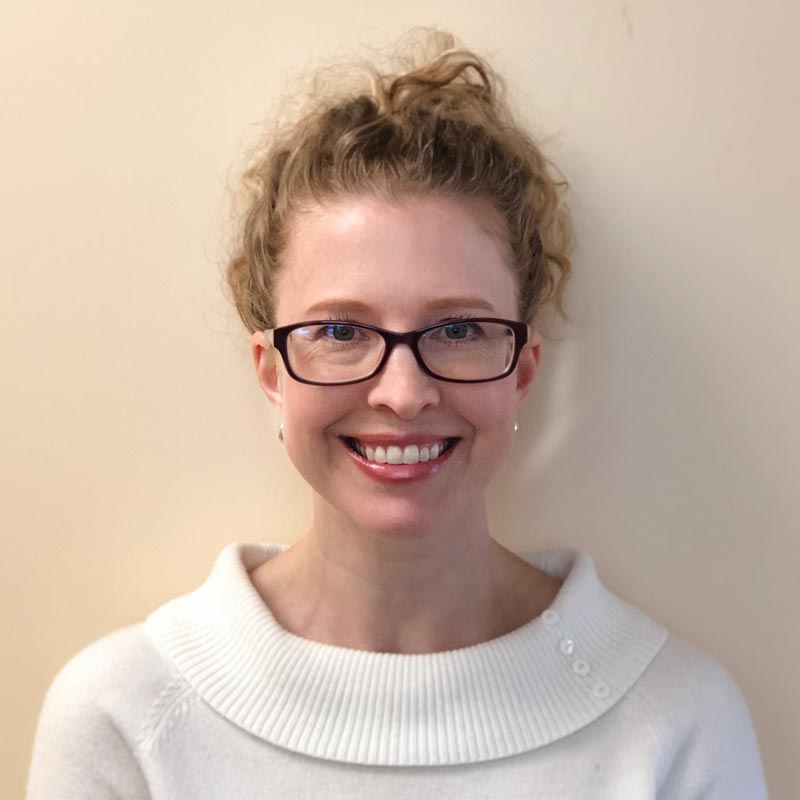 Karen received her Bachelor's degree in Kinesiology from Pennsylvania State University in 1997. After working in Physical Therapy, as a PTA for several years, she went on to obtain her M.S. in Physician Assistant Studies at Arizona School of Health Sciences in 2005. She began her PA career in Family Medicine, eventually transitioning to Urgent care, as well as a brief stint in Oncology. In all these settings, she began to realize that prescribing medications was not enough to make patients better and in many cases only perpetuated the problem. In her personal life, she was dealing with family members with autoimmune diseases that conventional medicine could not help, because diet was never addressed. After discovering the Institute of Functional Medicine in 2014, there was no turning back. Not only has she helped her own family but innumerable patients with the help of IFM. She continues to work towards her IFM certification, specializing in thyroid and gut health. Karen firmly believes in "mind, body and spirit" and that each of these aspects must in balance for her patients to achieve their maximum health potential. She immensely enjoys going on the journey to wellness with her patients and believes it "takes a village" to accomplish this, ie. Nutrition staff, life coaching, and in some cases counseling. In her personal life, she enjoys outdoor activities with her husband and 3 children, on the mountain where they reside, with their bunnies and Bernese Mountain Dog.
Amy Ray is board certified by the American Nurse Credentialing Center as a Family Nurse Practitioner. Amy has over 17 years of healthcare experience and is passionate about seeking out the root cause of chronic disease and empowering her patients to reach and maintain a state of optimal wellness. She has her Master's degree in Nursing from MGH Institute of Health Professions in Boston, MA. She is currently pursuing certification in functional medicine from the School of Applied Functional Medicine as well as IFM. Outside of the office, Amy enjoys fitness, volunteering, gardening, traveling and all things outdoors. She and her husband moved to the area in hopes of enjoying all the wonderful outdoor opportunities Idaho has to offer. Amy is now accepting new patients for family & functional medicine.
Health Coach / Nutritionists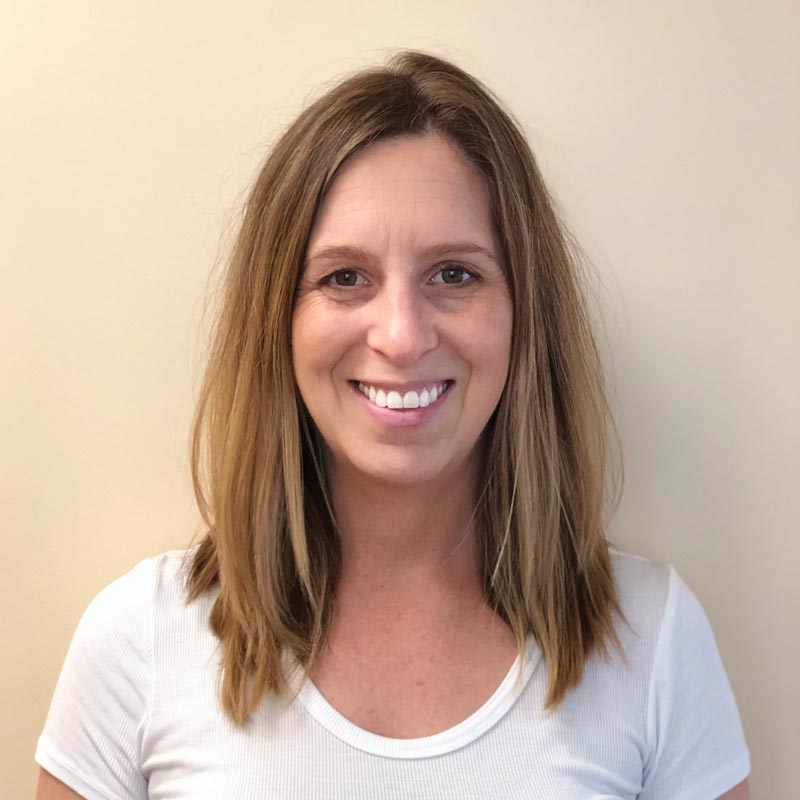 Tamra Geryk, RN, Nutritionist
Tamra is a Functional Medicine Registered Nurse, Nutritionist and Health Coach. An educator at heart Tamra is passionate about creating change in how health care is provided and perceived. She is currently pursuing her certification through the Institute of Functional Medicine, specializing in detox, brain health and cardiometabolic health. She has completed all of the Institute of Functional Medicine training modules. Tamra earned a Bachelors of Science in nursing from the University of Massachusetts, Amherst and completed their accelerated second bachelor's nursing program. She completed her Masters of Science in exercise science specializing in health promotion, disease prevention and behavior modification. During her graduate studies she completed her field work at Canyon Ranch in Lenox, Massachusetts and her Health Coaching Certification through the Institute for Integrative Nutrition in NYC. Tamra's journey into functional medicine began while seeking root cause medicine to address her own digestive and energy imbalances over 15 years ago.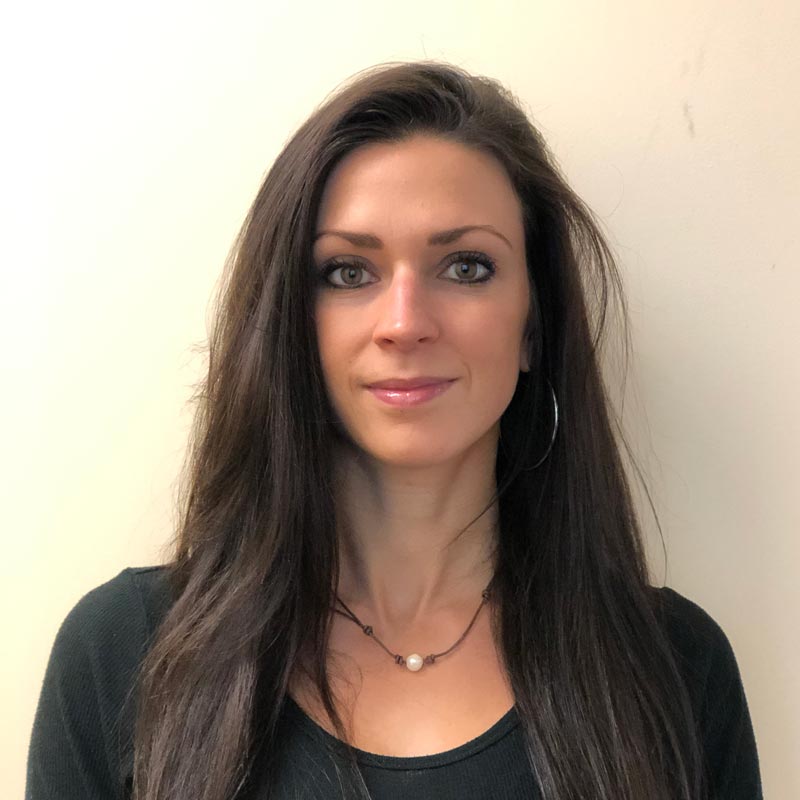 Abi Delfico, Nutritionist
Abi has over a decade of experience with health and wellness, with an emphasis fitness. She received her BA from University of Hawaii at Manoa, with advanced studies at University of Puerto Rico Rio Piedras. She furthered her holistic health studies through the Institute for Integrative Nutrition, with additional certification as a Holistic Hormone Specialist. Abi continues to study through the Institute of Functional Medicine. She has extensive experience as a functional movement specialist, exercise program design and a certified yoga teacher. She is passionate about helping others achieve optimal wellness through bio individuality of nutrition and lifestyle choices.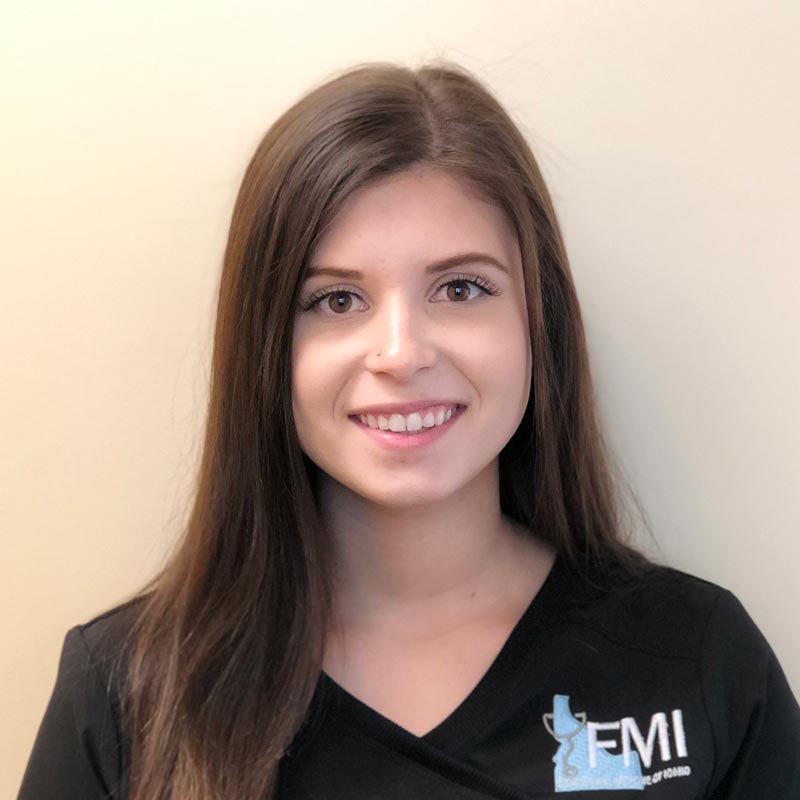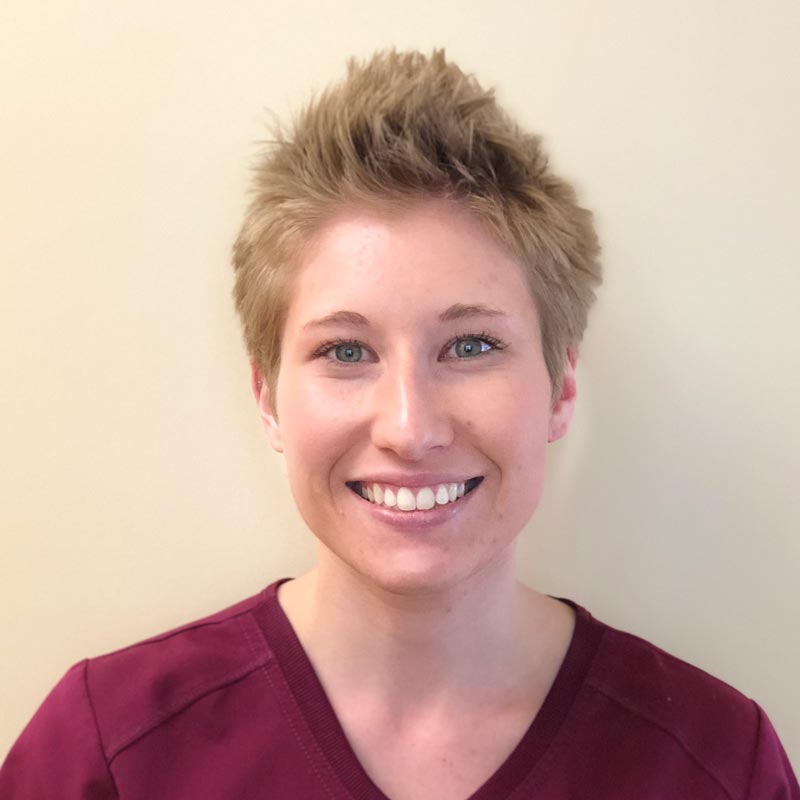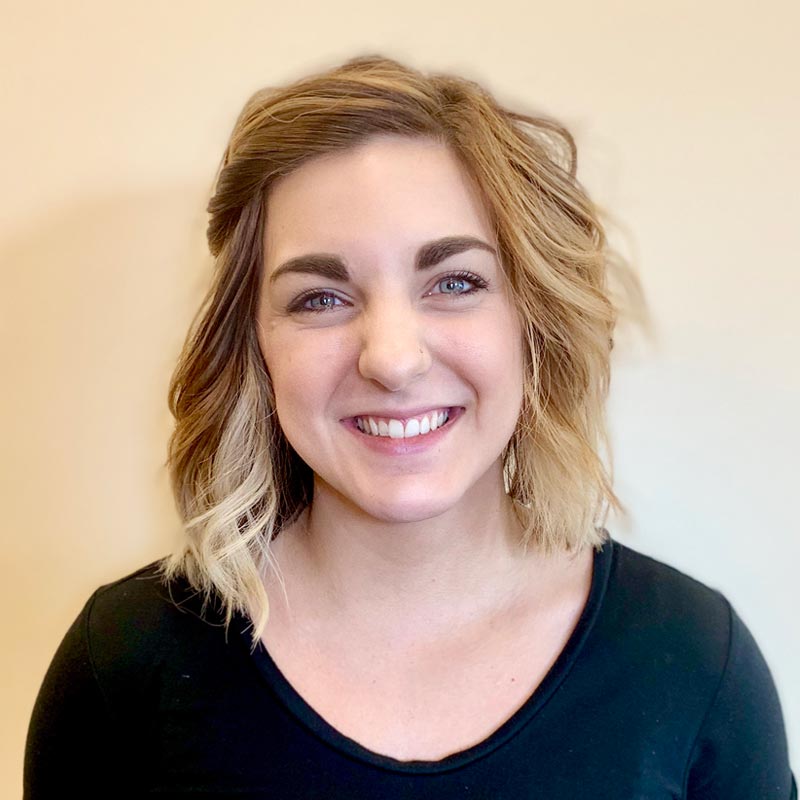 Billing Coordinator & Office Manager