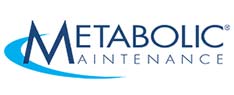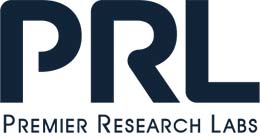 We offer the ability to order supplements online or fill a prescription generated online from your provider. Your provider will create an account for you using your name and email address. They will send you an email with the recommended supplements for you to evaluate at home or purchase when you check out at the front desk.
Immunity is highly important for your overall health and wellness, but it becomes even more of a priority during the fall and winter months to ward off illnesses and viruses that are more prevalent this time of year.
Remember, not all supplements are created equal! We have hand selected these specific immune boosting supplements from companies that have met strict quality assurance criteria. And as an added bonus, patients will receive a 15% savings when purchasing these supplements as a kit rather than individually.
Pre-order your kit(s) by filling out the form below and one of our Supplement Team Members will give you a call. We place our orders on the 1st and 15th of each month.
Adult Kits
Tier 1:
Zinc Bisglycinate
D-5,000
3K-Complete
Ascorbic Acid
Magnesium Citramate
Tier 2:
Zinc Bisglycinate
D-5,000
3K-Complete
Ascorbic Acid
Magnesium Citramate
Quercetin Phytosome
NAC
Meriva-500
Pediatric Kits
Tier 1:
Zinc Carnosine
Vitamin D3/K2 Drops
Liposomal Vitamin C
Tier 2:
Zinc Carnosine
Vitamin D3/K2 Drops
Liposomal Vitamin C
Liposomal Melatonin
Liquid Vitamin A
Powder Glutatione
Pricing
Adult:
Tier One – $99.11
Tier Two – $171.19
Pediatric:
Tier One – $86.76
Tier Two – $174.56
*Prices includes 15% savings